An inclusive life is one where the inherent right of all persons, regardless of their individual circumstances, mirror those rights of every other citizen. It is the embedding in the activities of the community, which are not obstructed by the varying degrees of ability afforded to humanity, where all persons are members.
Employment Services
NACL provides employment services to individuals who have or are looking to have meaningful employment opportunities as a part of living a full life in the community.
Job Links
Job Links is a service which aims to help individuals prepare for, obtain and maintain employment. They provide Basic Job Readiness Training where professional instruction helps to prepare individuals for the expectations within a workplace. Job Links can also assist with resume writing, interview skills, filling out applications and contacting possible employers. If a person wishes, they can also have a support worker with them while they apply or interview for jobs where permitted. Once a person obtains employment they can have support while at work to assist with daily tasks, communications with employer, or be available if needed. Job Links will work to help individuals become as independent as possible in a workplace setting.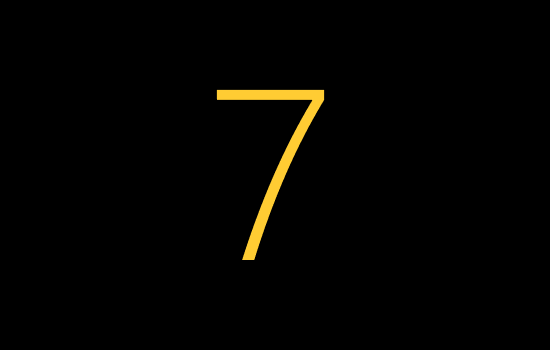 Lorem ipusm dolor sit amet
Business Ventures
Business Ventures provides a career support service in the area of employment brokerage and linkage support for people who are self employed. Each involved person has access to a physical work area, services from a Job Counsellor and opportunities for involvement in self selected work tasks. Over the years those involved have developed three small businesses, including:
Ventures Cafe and Catering Service

Business Ventures Car Wash

Business Support Services
Each of these businesses uses a profit sharing model. Business Support Services is a store is located in a strip mall in the downtown core. Numerous services are provided for the local business community. The most common services include: packaging and assembly of various hotel novelties, photocopying, laminating, fax services, book binding, shrink wrapping, festive occasion items - particularly, a full line of wedding novelties. As service requests are received they are routed to the appropriate department (packaging, assembly or customer service). Routine orders are completed off a standardized price list developed by those directly involved. Non routine requests are reviewed by the most appropriate department. The task specifications and pricing are determined with the assistance of a support staff and service manager. When the contractual terms are agreed to by the business contact and those agreeing to do the work, the work begins. Upon completion of the work, invoices are issued with the payment received split between those involved based on individual contributions to the completion of the specific task. A Contractor's Council exists and serves as the operational umbrella for this store.
Several people choose to be involved with this career support service on a part time basis and some choose to take part in other agency-provided services. This multi spectrum involvement is encouraged to assist people in pursuing their career related goals. Contractor meetings are held regularly for general information sharing, to elect representatives for the Contractor's Council, to encourage feedback on existing activities and to promote ideas for change which reflect current interests and goals. Job coaches provide ongoing support reflective of the individual career interests and goals expressed by each person.
For more information on support offered by Business Ventures please contact:
Deanna Davidson, Manager, Community Outreach Services
Ph: (519) 426-9513 ext 202
Email: deannadavidson@nacl.ca
For more information on the services provided by the businesses under the Business Ventures umbrella, please contact:
| | |
| --- | --- |
| Business Support Services | 519-426-9227 |
| Ventures Cafe and Catering Service | 519-426-5000 ext. 216 |
| Business Venturs Car Wash | 519-426-5000 ext. 222 |