An inclusive life is one where the inherent right of all persons, regardless of their individual circumstances, mirror those rights of every other citizen. It is the embedding in the activities of the community, which are not obstructed by the varying degrees of ability afforded to humanity, where all persons are members.
Community Participation Supports
Community Participation Supports account for a significant amount of the supports provided in NACL's Community Outreach Services. Community Participation Supports offer unlimited opportunity for people to explore their community and partake in activities and events of their choosing. Services are individualized to be specific to the person – the supports of each individual look different from the supports that are desired by others. Employees in Community Participation Supports work with individuals to dream and explore what awaits and what could be in the community. Supports are provided by employee teams that are geared to the life situations of the individual, particularly to youth over the age of 18, adults and seniors.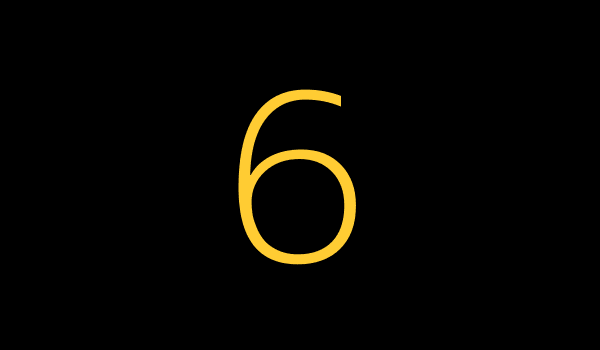 Lorem ipusm dolor sit amet